Episode #329: Samantha McLemore, Miller Value Partners, "We're In Optimism With Pockets Of Euphoria"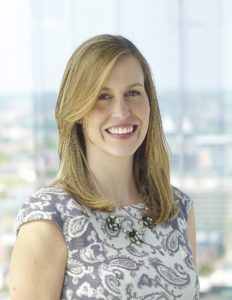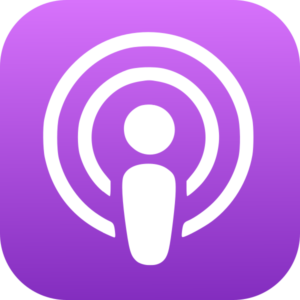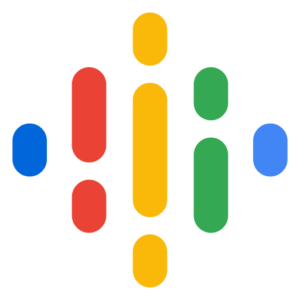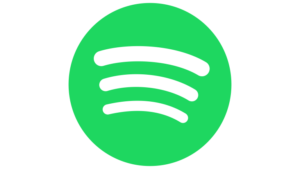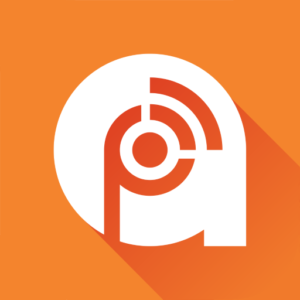 Guest: Samantha founded Patient Capital Management, LLC in 2020 and serves as the portfolio manager of the Patient Strategy. She has served as a portfolio manager for Miller Value Partners since 2008, managing Miller Opportunity Equity, a multi-billion dollar strategy across mutual funds and separate accounts. Prior to that, she worked as an analyst for Legg Mason Capital Management.
Date Recorded: 6/30/2021     |     Run-Time: 1:03:42
---
Summary: In today's episode, Samantha shares how sending her resume to someone by the name of Bill Miller led to her starting as an analyst at Miller Value Partners 20 years ago. We hear how the firm defines value and thinks about its edge in the investment process. Then Samantha walks us through some names in her portfolio and the thesis behind them, including ADT, Stitch Fix, GM, and even some SPACs.
As we wind down, we go back in time and have Samantha walk through what was going through her mind as she navigated 2020 and the lessons learned from that experience.
---
Sponsor: Masterworks– Use Promo Code "MEB" to skip their 10,000 person wait list.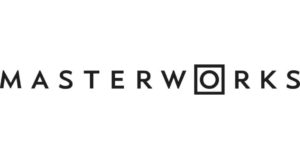 ---
Comments or suggestions? Email us Feedback@TheMebFaberShow.com or call us to leave a voicemail at 323 834 9159
Interested in sponsoring an episode? Email Justin at jb@cambriainvestments.com
Links from the Episode:
0:39 – Sponsor: Masterworks – Use Promo Code "MEB" to skip their 15,000 person wait list
1:13 – Intro
1:57 – Welcome to our guest, Samantha McLemore
2:32 – How meeting Bill Miller launched her investing career
8:16 – Where Sam thinks we are in the current bull market
10:36 – Sam's investing framework
14:03 – What is Sam's edge in the market?
17:07 – Themes Sam is loving in their current portfolio
21:55 – Stitch Fix and the potential value unlock of subscription goods services
29:43 – The benefits of failing
34:15 – Monetizing volatility and the psychology of handling drawdowns
38:16 – Sam's framework for analyzing SPACs
43:17 – Why Sam finds legacy value companies like GM attractive
46:11 – Sam's thoughts on the cannabis sector and her position in GreenThumb
49:23 – Areas where Sam and Bill differ
55:53 – Sam's most memorable investment
58:11 – Learn more about Sam; millervalue.com
Transcript of Episode 329:
Coming soon.